Commercial Drainage Services – Commercial Grease Trps
Grease trap drainage problems are caused by fats, oils and grease (FOG). The build up of these materials can quickly cause drain blockages and lingering foul odours. If these issues are not dealt with promptly, it can result in further, more significant drainage problems such as blocked sinks, blocked toilets or blocked drains.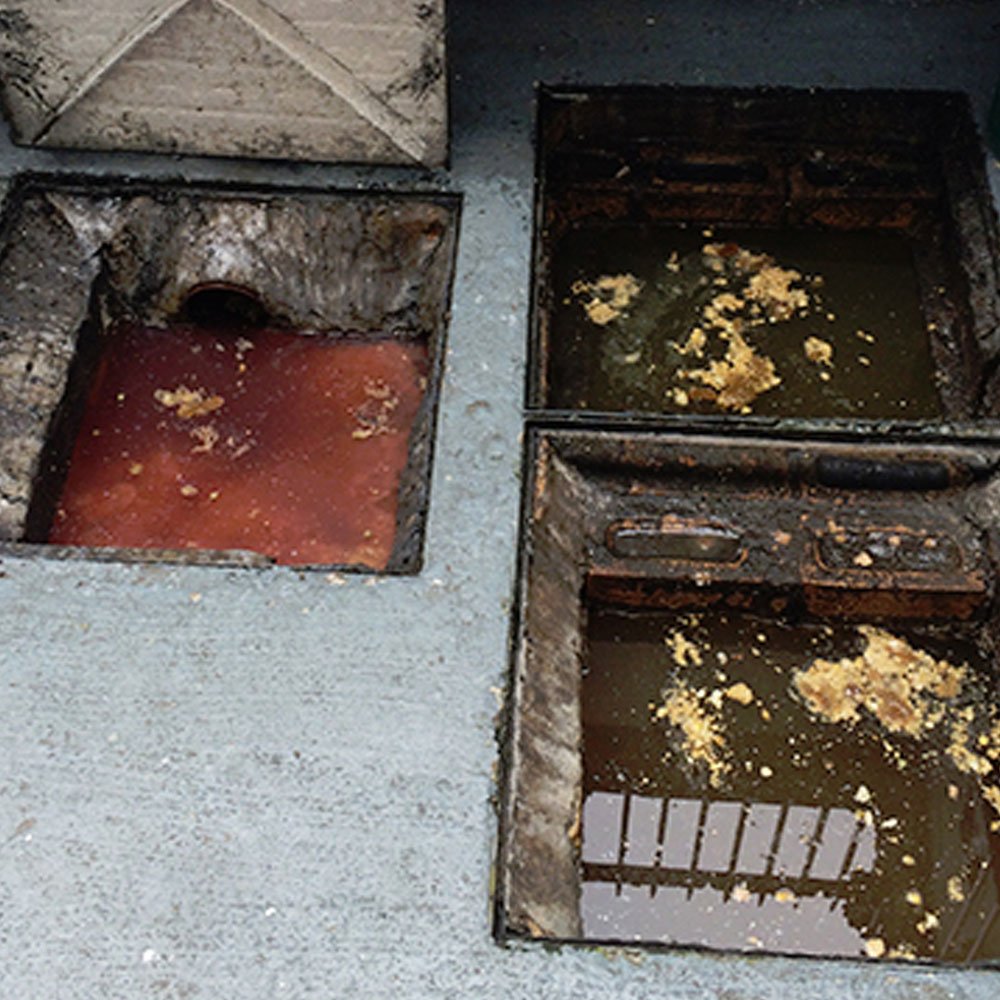 Active Drain Solutions have years of experience providing the installation and servicing of grease trap systems. If a grease trap is not already in place, our team can design and advise you on the appropriate grease trap system that will prevent drainage problems associated with the build up of FOG.
Whether it's an installation service for grease traps or requirement for maintenance services, Active Drain Solutions has you covered. We guarantee a professional service and ensure all works carried out are done correctly, first time. If you require grease trap services or advice, contact us today or call us on 1800 209 610 for an immediate response.